About Us
Not far from Pozzallo town, old seafaring bourg which is set along the sandy coasts of south-eastern Sicily, there is the Hotel Club Conte di Cabrera, set in one of the most suggestive landscape of Sicily.

The hotel is named as an old noble family of this area, it rises in a few metres from the sea and it's immerged in a 7 hectares park.

The mediterranean bush and the nice garden separate the hotel from the wide beach of fine sand, washed by the crystalline sea of Sicily strait.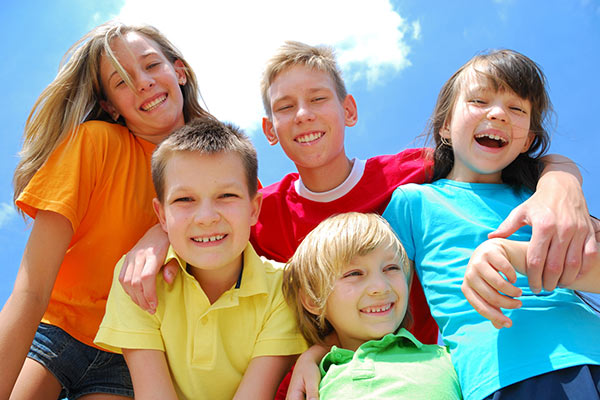 Childcare Services
Children are welcomed in an place dedicated to childhood with all the necessary precautions, and receive ongoing support from qualified personnel.
Again this year Pozzallo is Blue Flag
This year the sea of Pozzallo can hoist, for the thirteen consecutive year, the world-famous Blue Flag assigned by the Fee (Foundation for Environmental Education).
Sailing school for Children
The activities of the Federal School of Sailing for young is geared, in principle, in three age groups, the Cadets (6-12 years old) Juniors (13-17 years old) and the members (absolute 18 years and over).